---
15mm Wrench
Regular price
Sale price
$28.00
Unit price
per
Sale
SOLD OUT
Share
Length: 250mm
Weight: 184g
Material: Steel
View full details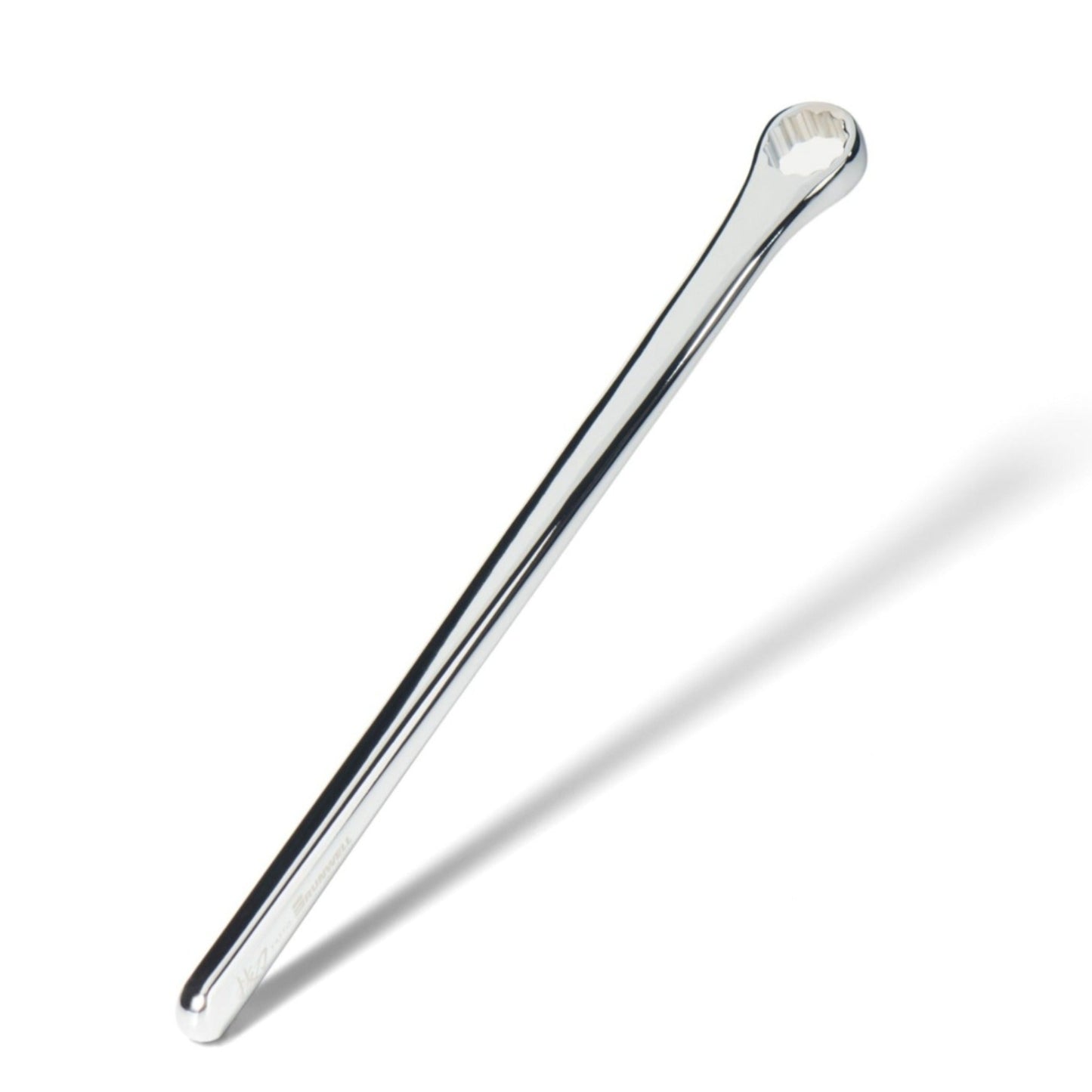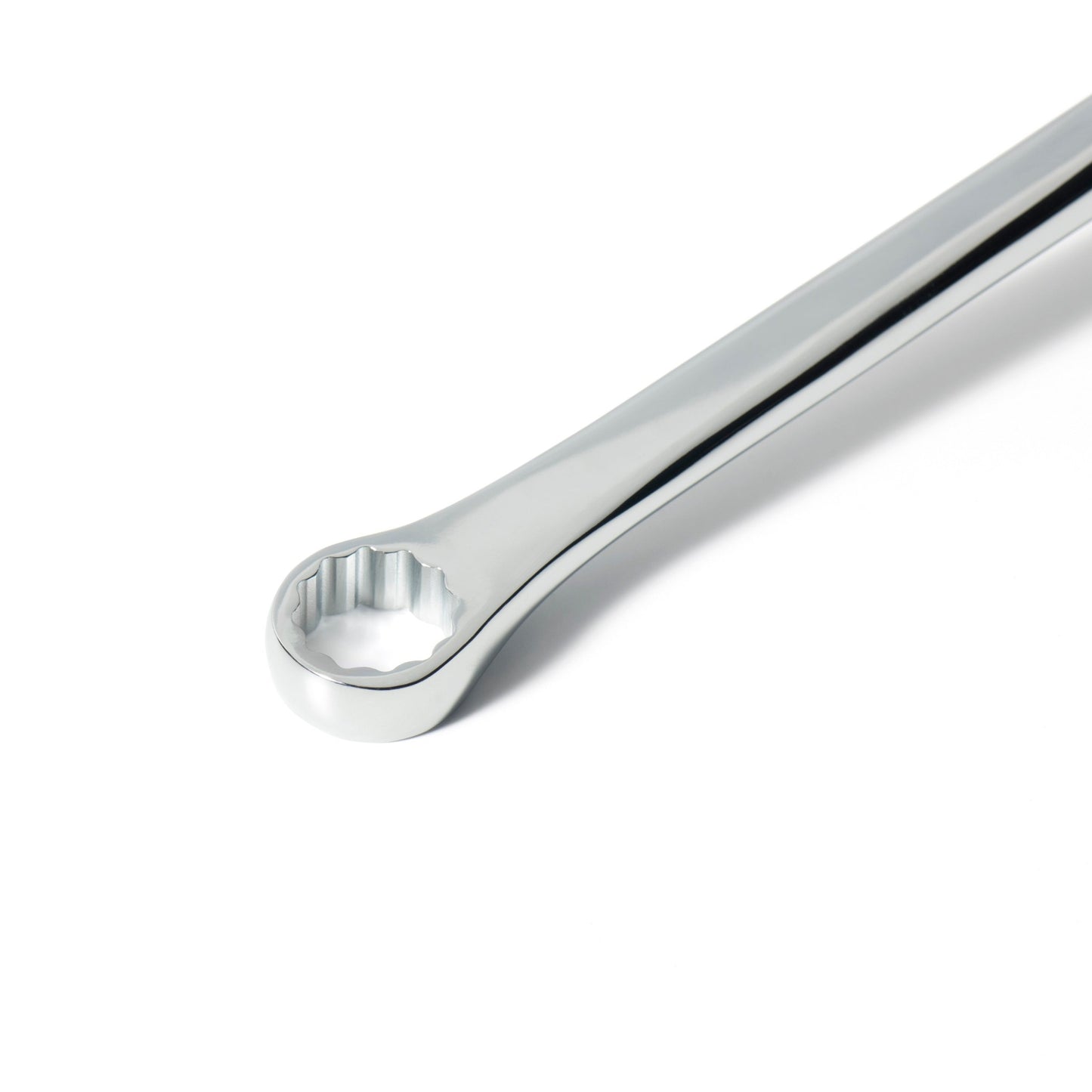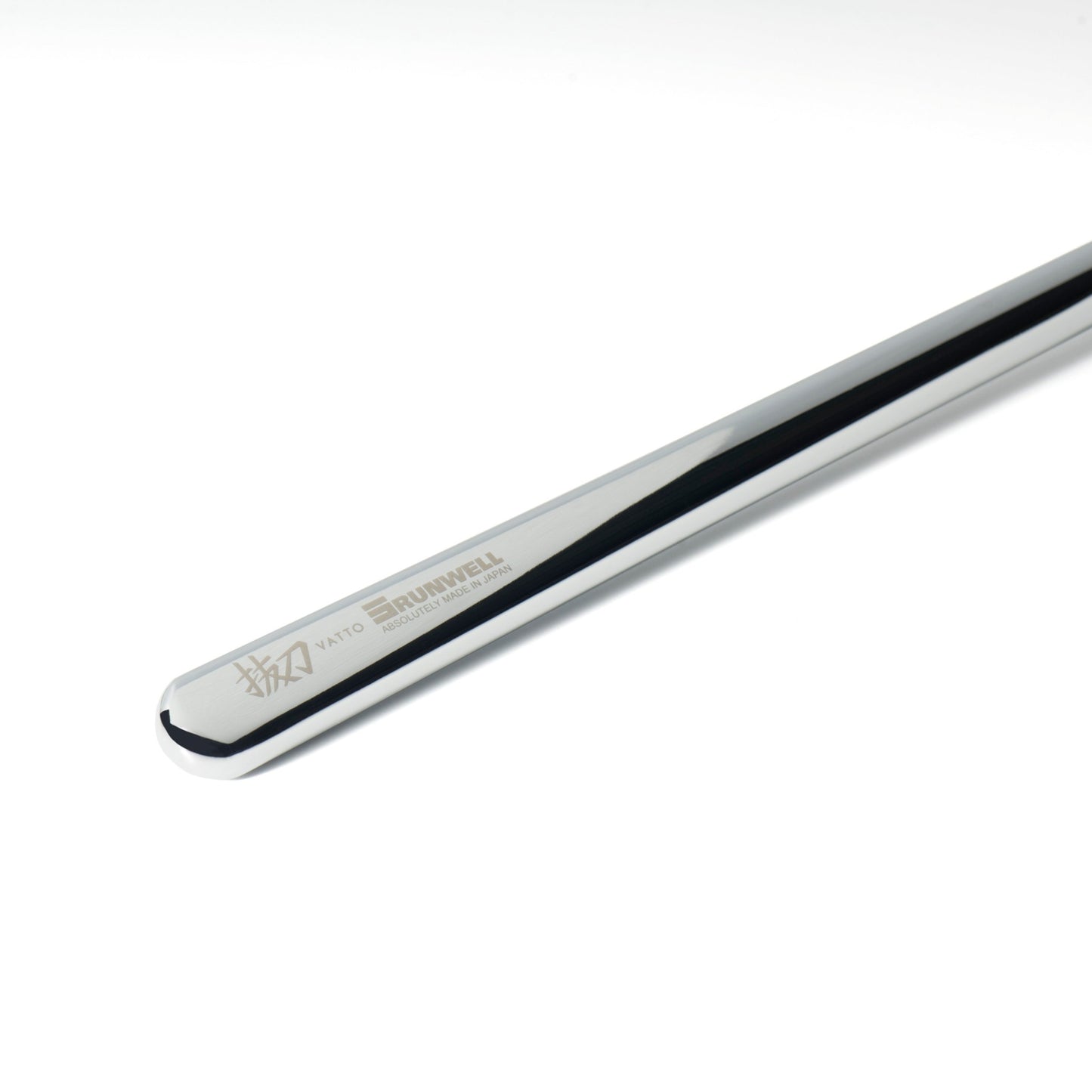 Extra-long hub nut wrench highly popular among race mechanics working on wheels multiple times a day.
VATTO15 is a 250mm long hub nut wrench for professional mechanics which adopts a 12-point profile that makes surface contact with the nut. It is made of chromoly steel, forged with a hammer for adequate hardness.
The engraving of the product name is in Kanji characters, emphasizing the "Made in Japan" brand. Our original handle shape provides ideal gripping comfort. It is also designed to prevent fingers accidentally getting caught between the fork and tool during use.
It was developed with the spirit as if crafting a masterpiece of a sword. The product name VATTO actually comes from the martial art of "Vatto-jutsu" where it is said that the game is almost over when the sword is drawn out from its scabbard. It could be an exaggerated metaphor, but the name reflects our wish that mechanics may feel confident of victory when they take the the wrench out of their toolboxes. The design also embodies the image of a sword with a sharp edge.
Notes
*Too much torque will damage the nut threads, making it easier for the nut to loosen.
*This super long size wrench can easily apply sufficient torque. When using VATTO15, please manage the torque with the following figures.
Applying force for M9 nuts: 9 to 13 kg
Applying force for M10 nuts: 13 to 20kg