---
Portable Hex Wrench 3, 4, 5 and 6mm
Regular price
Sale price
$20.00
Unit price
per
Sale
SOLD OUT
Share
Length: 100mm
Weight: 49g
View full details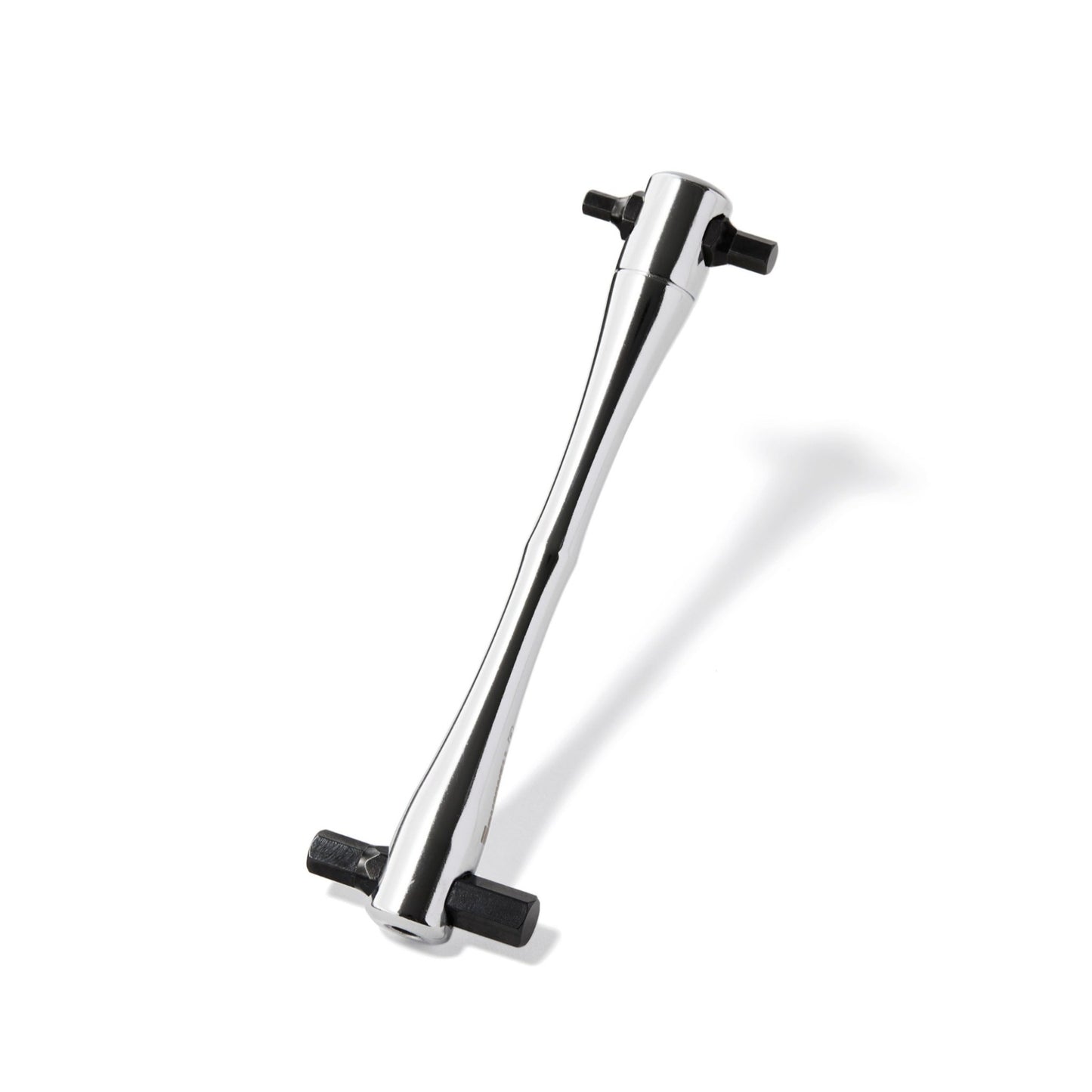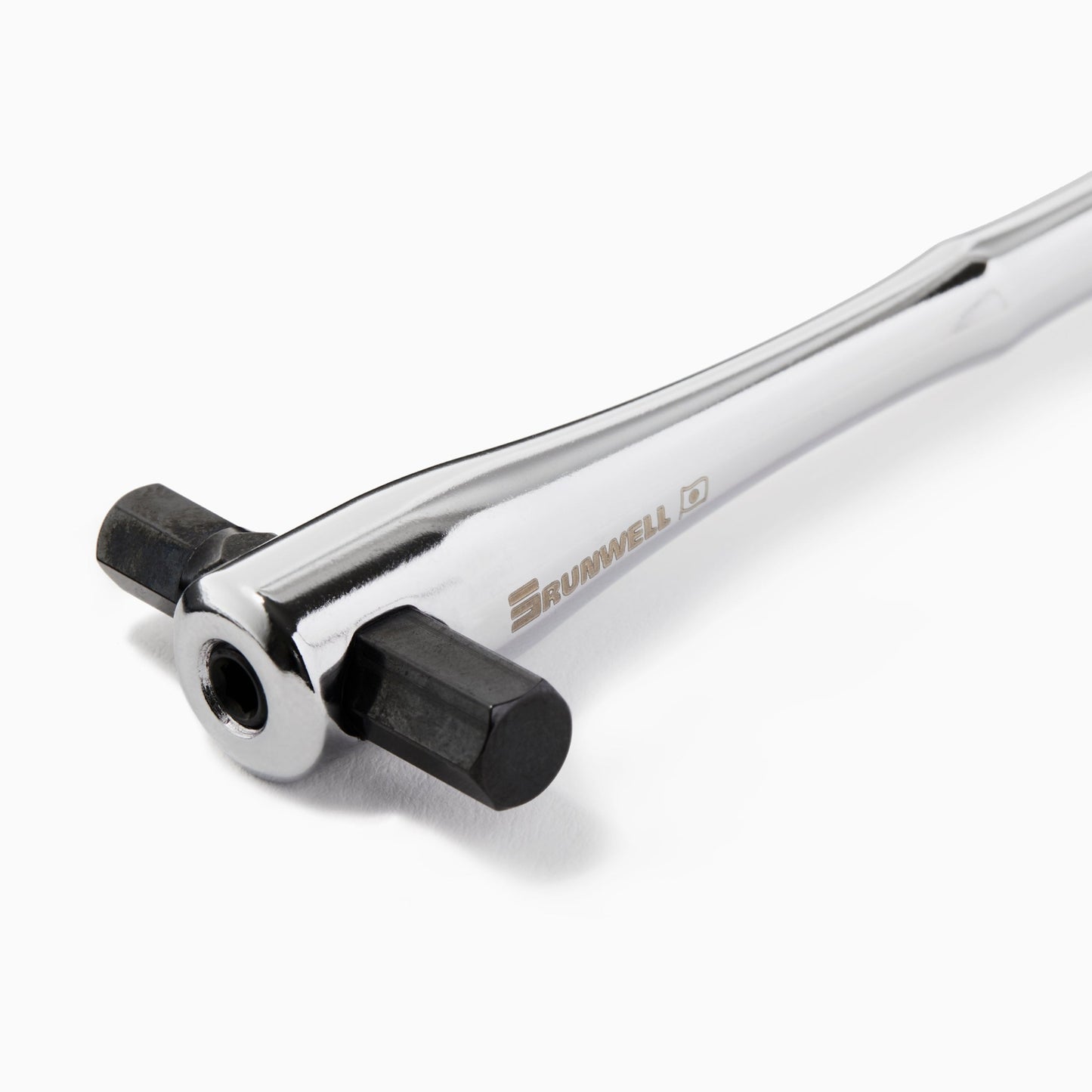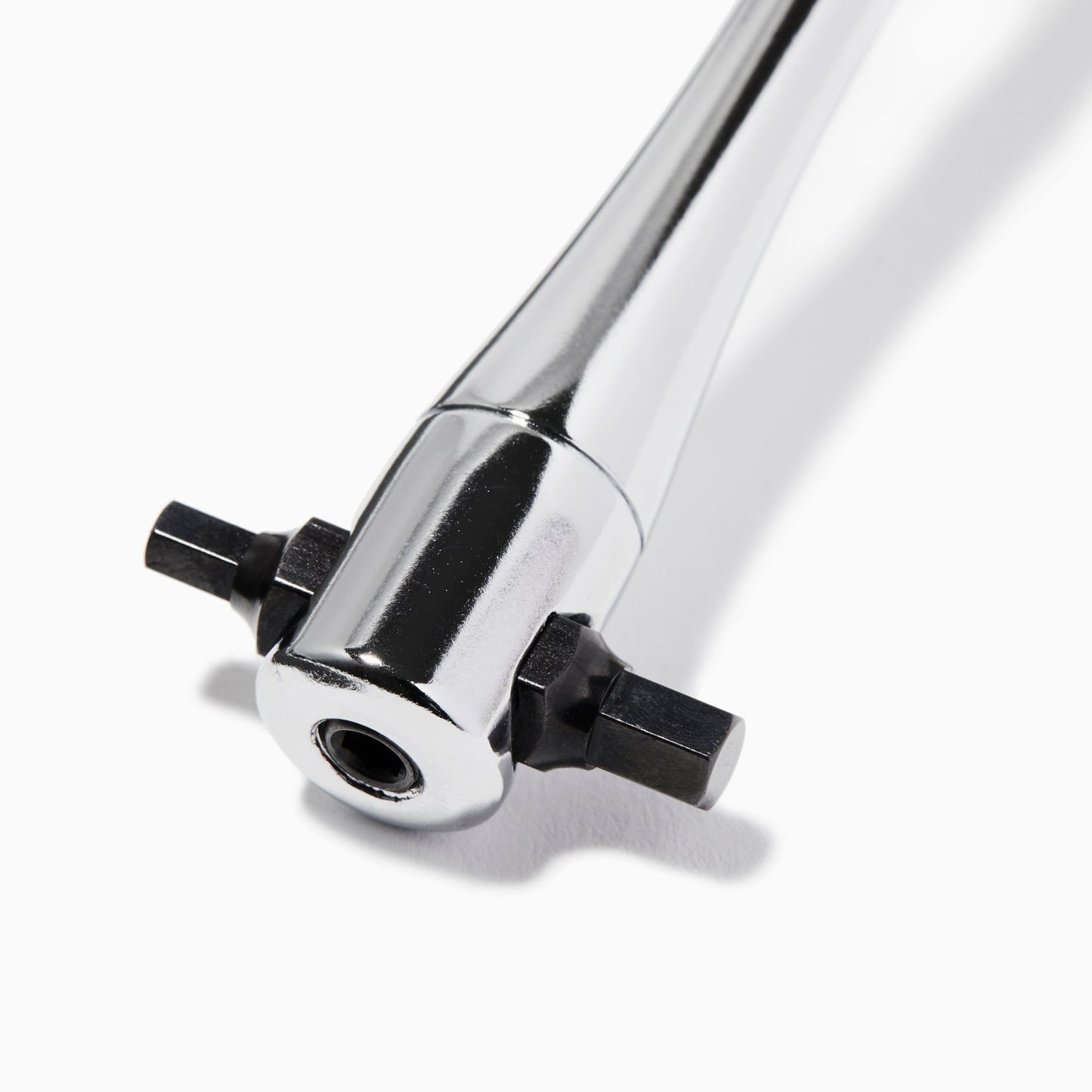 A must-have item on the go, designed with a balance of functionality and portability.
STEX is a portable tool featuring 3, 4, 5 and 6mm hex wrenches on a machined handle. Ppular among cyclist for its convenience when adjusting the seat and handlebar positions.
Bolts can loosen during ride, even if you think tighten them enough. Tiny bolts around the seat and handlebars tend to loosen easily and need regular maintenance.
If your hex bit wears out, you can purchase a replacement here.
Notes
*Be sure to fully insert the hex bit before applying torque. Bolts can be dameged if tightened in improper positions.
*If the bit becomes loose, use a 2.5mm hex wrench to tighten the set screw on top. It will be even better to use LOCTITE to the screw before tightening up.
Introduced in:
Bikeradar: "Extraordinarily beautiful tools, waterproof bib shorts and gravel handlebars"