---
15mm Wrench
Regular price
Sale price
$22.00
Unit price
per
Sale
SOLD OUT
Click here when ordering engraving in Kanji characters. KANJI NAME MAKER translates your name into Japanese kanji.
Low stock: 3 left
About Custom Engraving

For yourself and for your precious people.

Customize Runwell wrenches with your name and messages.

Engravable Products

Products with "+Engraving" notation

Price

800JPY included in the price of the +Engraving products

Lead Time

Shipping within 7 business days from order date

Engraving Position

Back side of RUNWELL logo

Letter

Alphabet, Japanese (Hiragana, Katakana, Kanji), Numbers, Symbols (&, !, [.]period, [,]comma, [']quotation mark, space)

Click here when ordering engraving in Kanji characters. KANJI NAME MAKER translates your name into Japanese kanji.

Word Limit

Up to 25 characters (1 line)
The character size will be adjusted on our side according to the tool and number of characters to be engraved.

Font Type

Gothic

Notes

・Products with engraving service require a longer lead time than regular products, so please take care to order in enough time when planning for a gift.

・The font type and color of the engraving cannot be changed.

・After your order has been placed, it cannot be changed or cancelled.

・For engraving that requires design data such as logos, please contact us from the inquiry page . The data is needed to be in Ai format, and in two colors: the engraved part [white] and the unengraved part [plating color of the tool].

Examples


AIBA SANGYO CO., LTD


相場産業株式会社


2011 Tsubame Sanjo

Engravable Products
Share
Length: 125mm
Weight: 95g
Material: Steel
View full details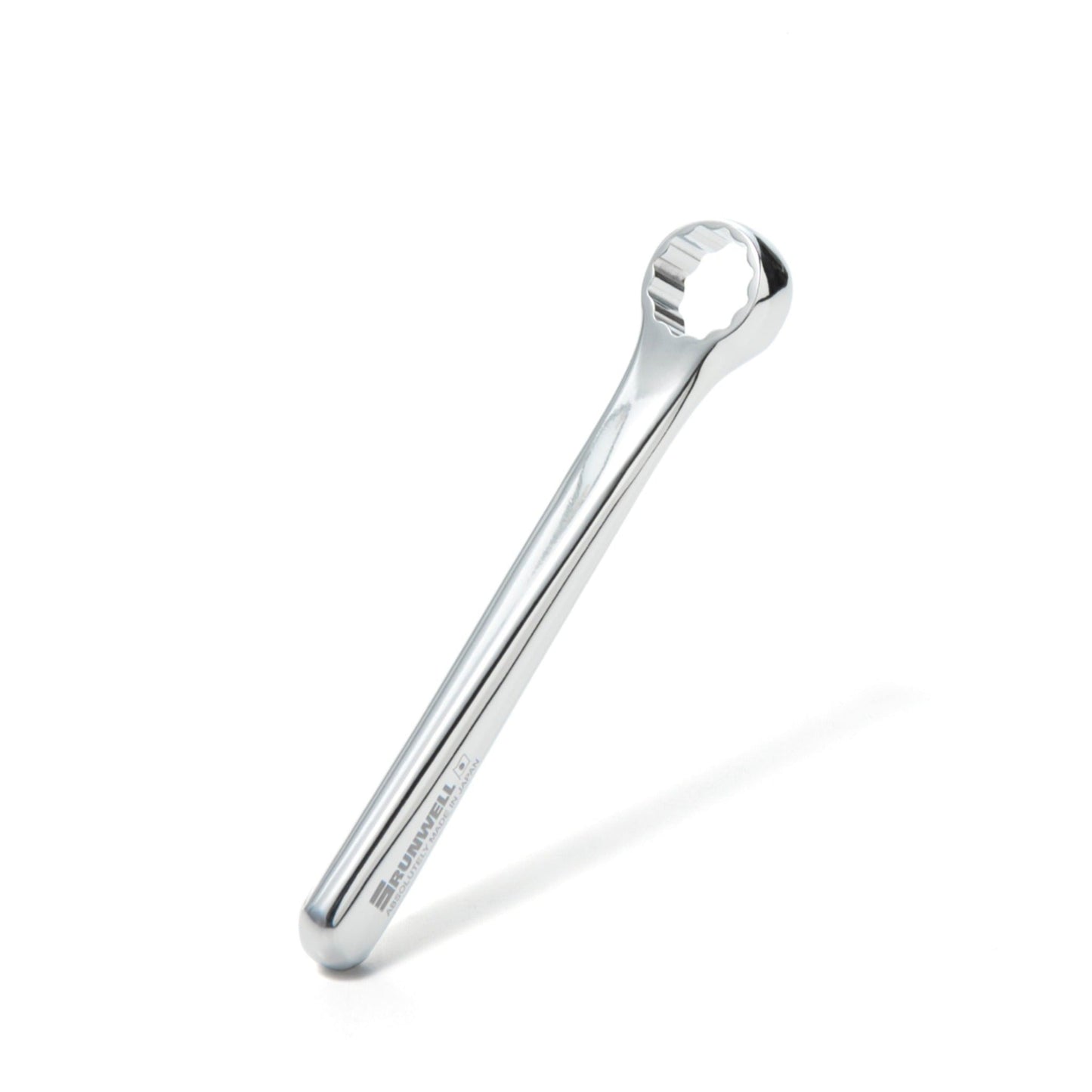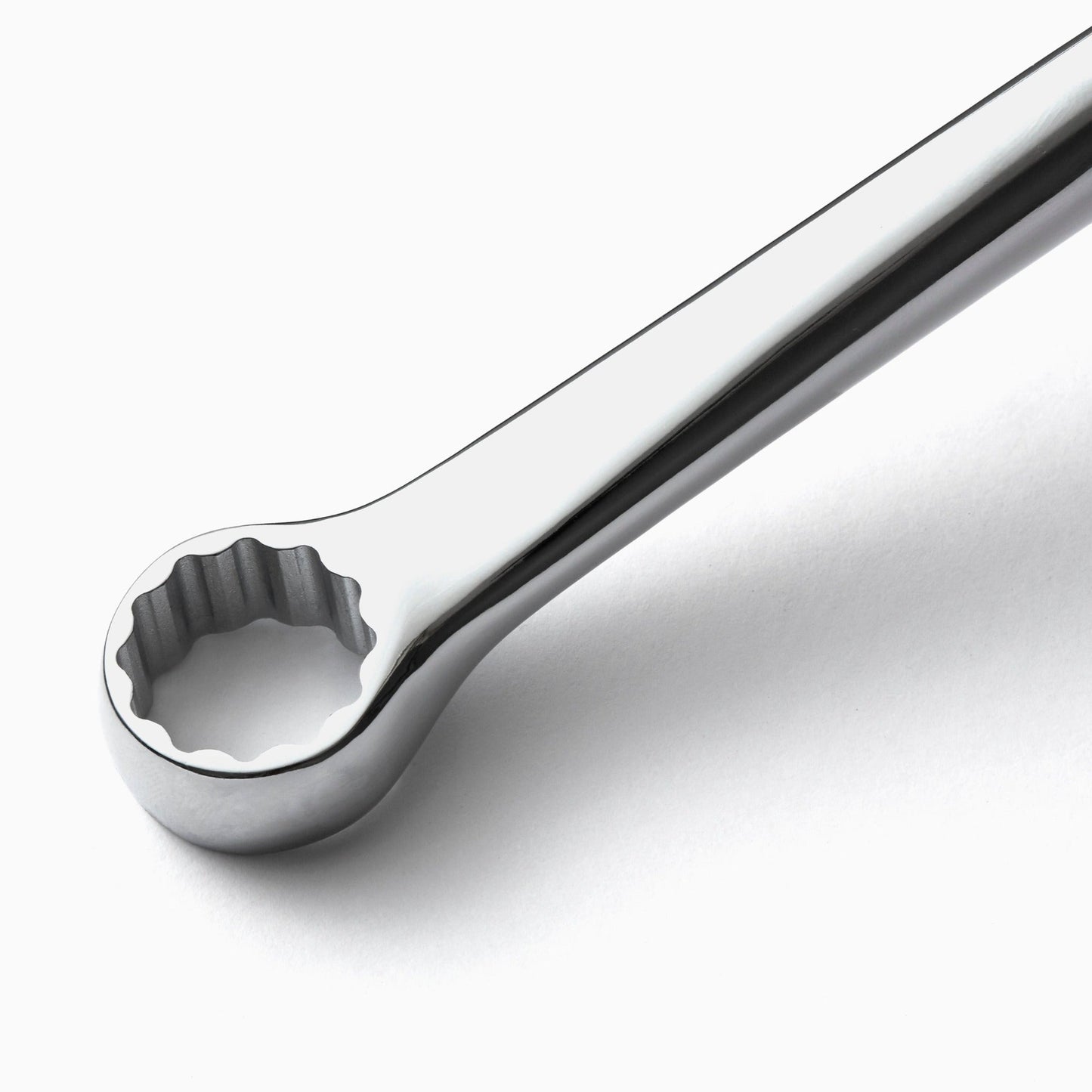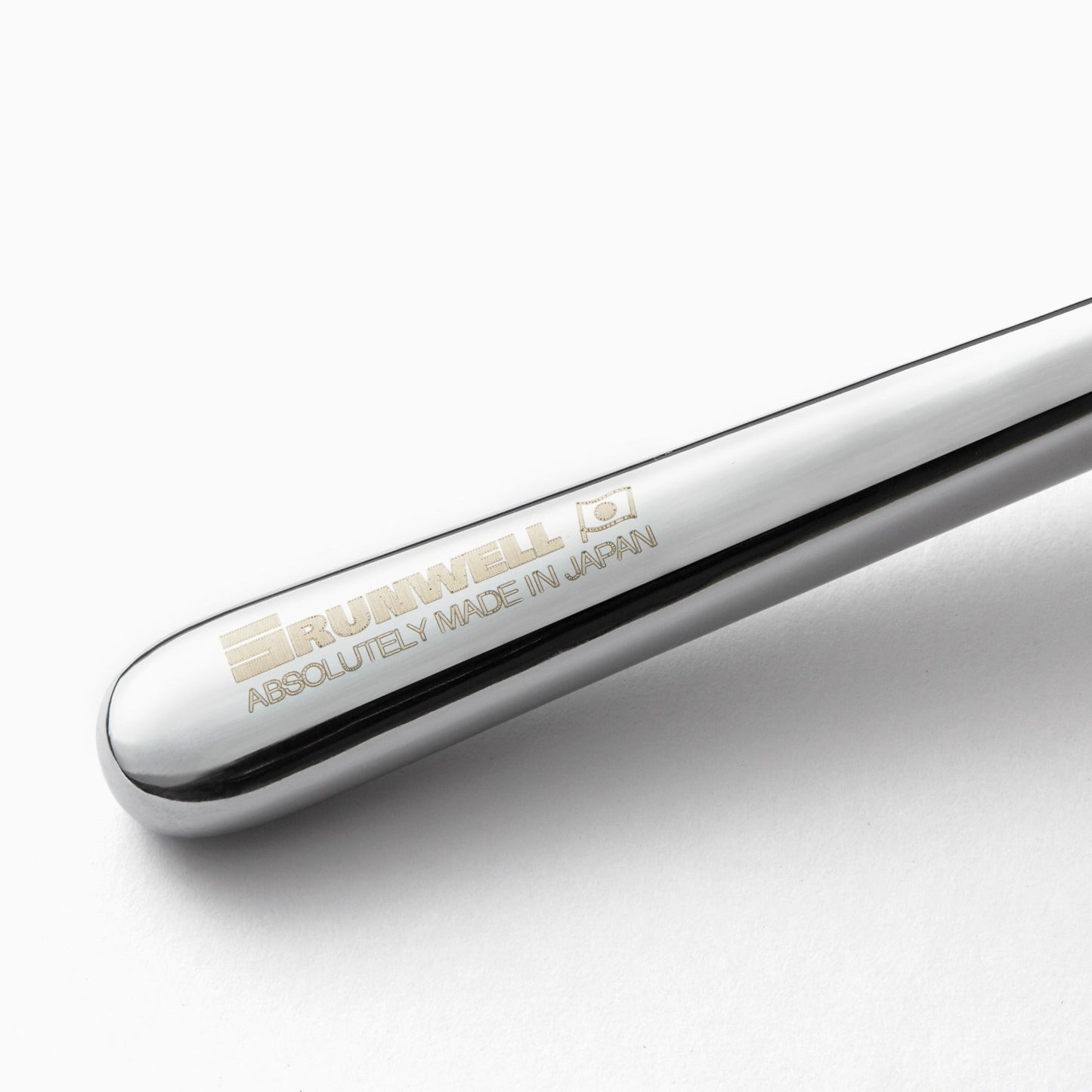 The world's smallest 15mm single wrench. Experienced many collaborations, this is now one of our iconic tools.
DRIP15 is pocket-sized and perfect for carrying. Convenient for removing and installing tires when carrying bicycles or in emergencies such as a flat tire while ride. 12-point profile was adopted to make surface contact with nuts and avoids damaging their edges.
It is a handy size that can be wrapped up in your hand. Its unique and sophisticated design is also popular as a gift.
It is short for portability, but like the AQUALIA15, the confortable handle shaped by hot forging enables you to apply torque enough to ride.
Notes
*Too much torque will damage the nut threads, making it easier for the nut to loosen.
*The force required to apply the proper torque with DRIP15 is:
20 to 25 kg for M9 front nuts
30 to 35kg for M10 rear nuts
Introduced:
Bikeradar: "Extraordinarily beautiful tools, waterproof bib shorts and gravel handlebars"
YouTube
BROTURES CHANNEL: "ツール ×機能美"という …"
Tools with Custom Engraving