---
Chain Spanner
Regular price
Sale price
$18.00
Unit price
per
Sale
SOLD OUT
Share
Length: 125mm
Weight: 88.0g
Material: Steel
View full details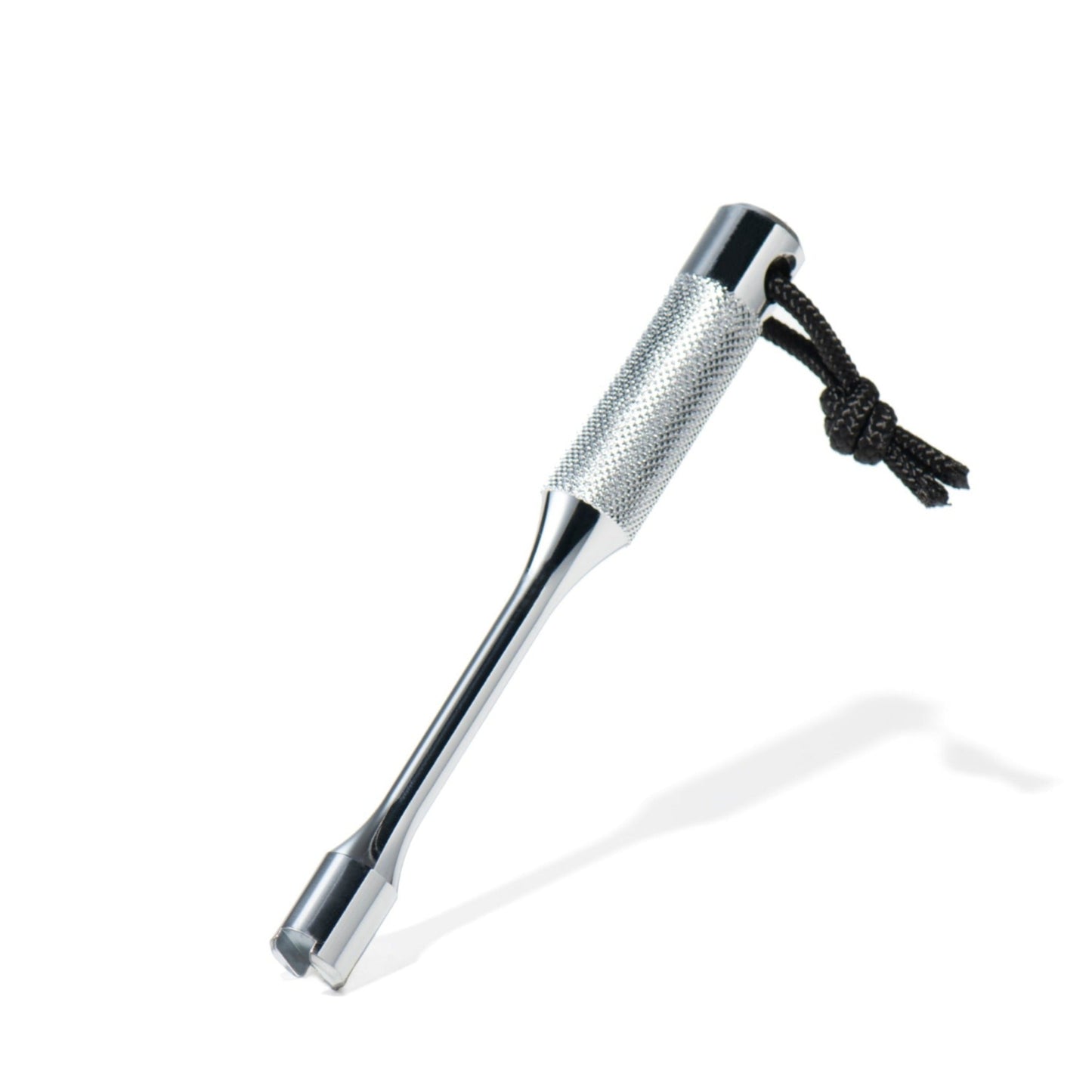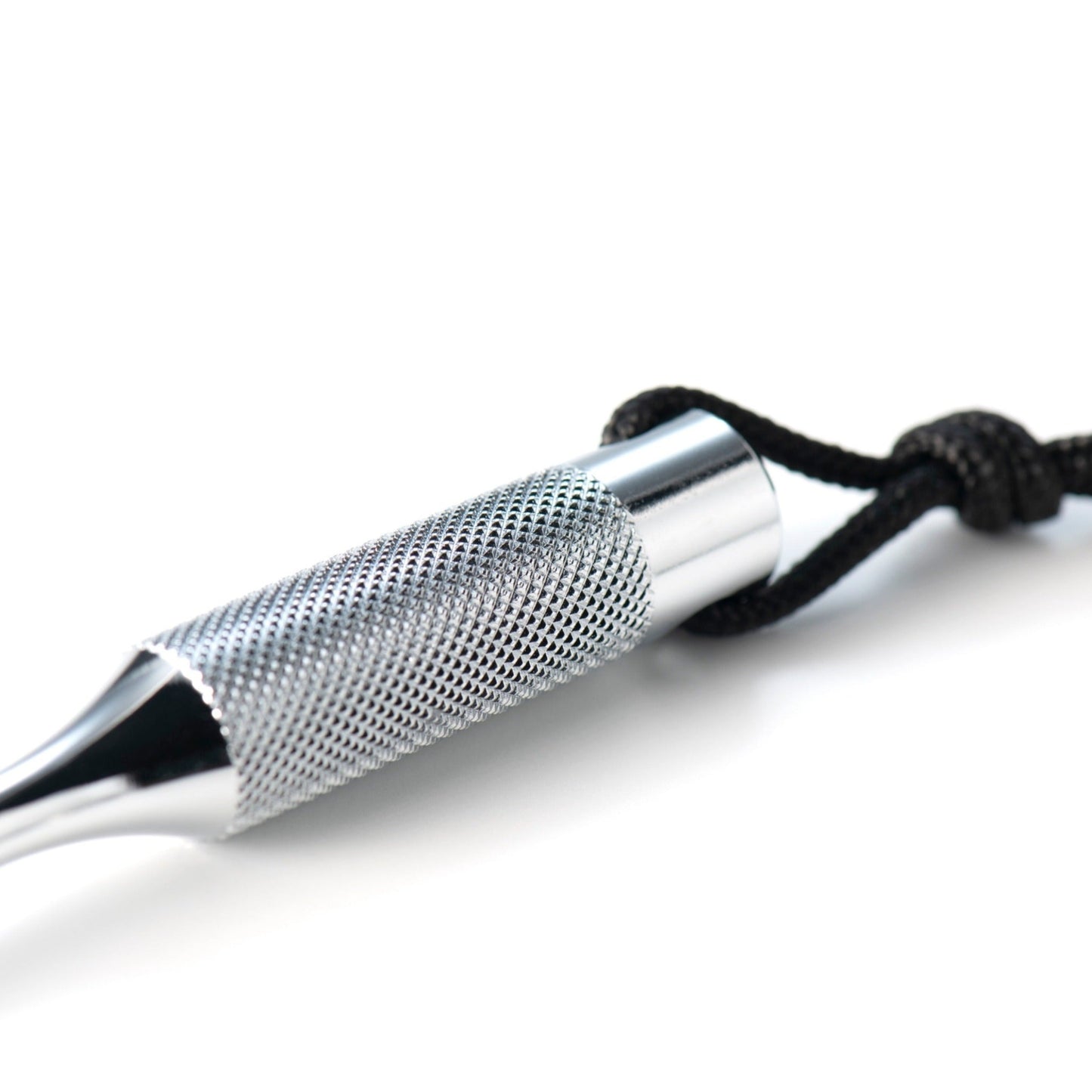 A special tool for NJS-certified chains co-developed with a Keirin bike inspector.
CHECKER is an innovative tool to check the 6mm square nut attached to the joint of truck chains such as IZUMI V-Chain. The small nuts on this type of track chain can loosen and sometimes result in loss if not properly tightened. This professional tool renewed with magnets allows you to easily check and tighten nuts just before a race, road practice, and during break times.
The knurled handle realizes comfortable torque control. The 125 mm long handle allows access to the nut from any point, but ideally the nut should be positioned on the chainring.
Work vertically into the nut. This spanner is for plate nuts only 1mm thick, yet it is made of carbon steel and heat-treated to be as hard as an ordinal spanner. There is no exaggeration to say that it will last a lifetime. It is also used by head mechanics in New Zealand and Denmark for the Tokyo Olympics.
Development Advisor: Maebashi Velodrome Inspector, Mr.Kenji Ishii from Sunlight Yellow