VELOBIKE
---
Regular price
Sale price
$738.00
Unit price
per
Sale
SOLD OUT
Low stock: 1 left
Share
View full details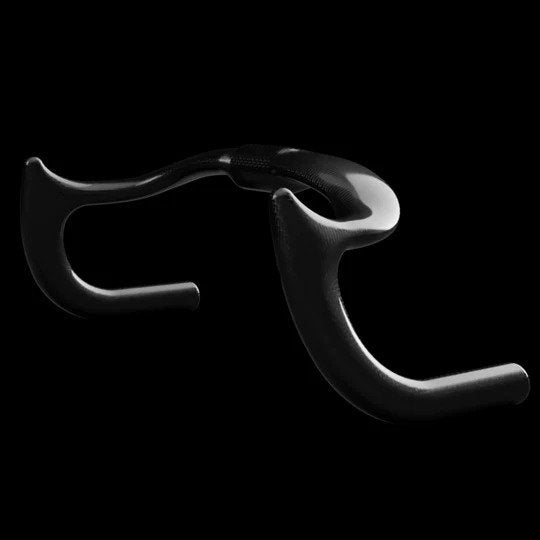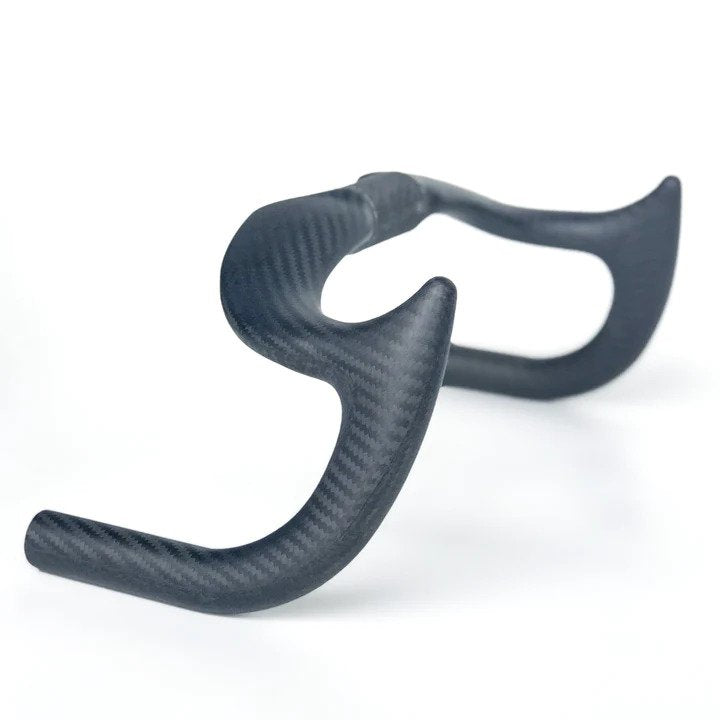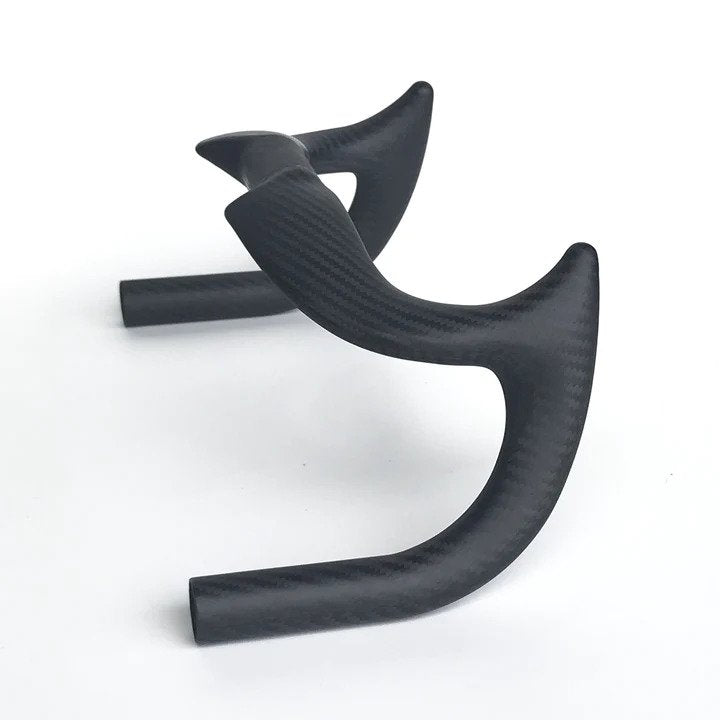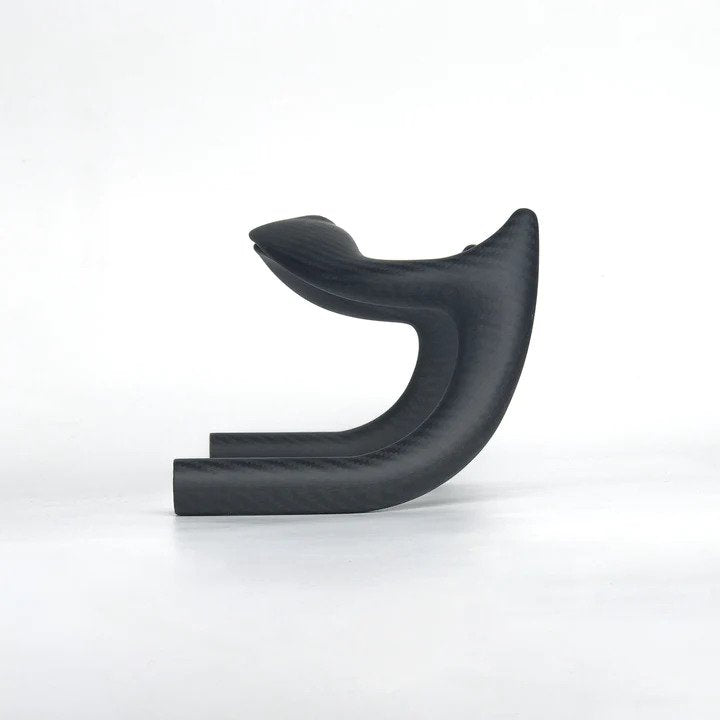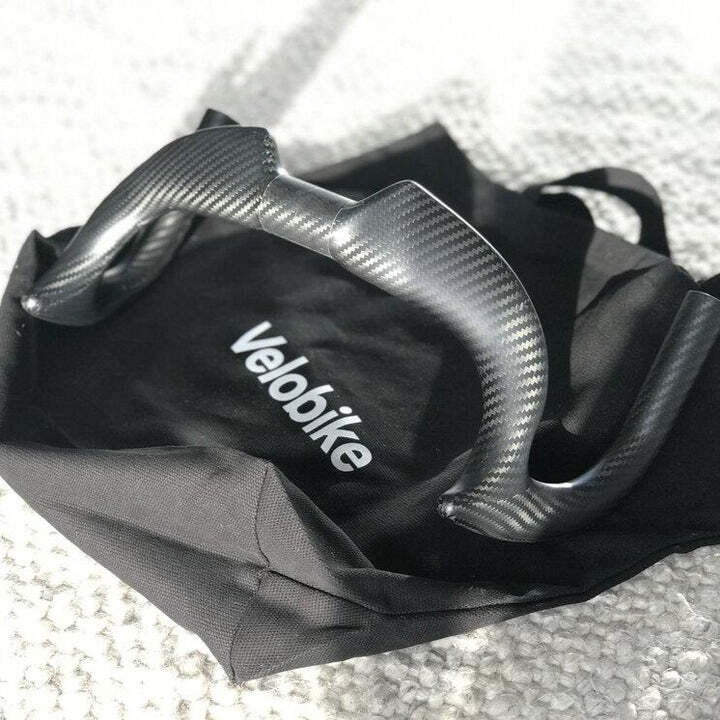 Lead out the bunch with the UCI-legal carbon fiber endurance bar, designed in  collaboration with Velobike and the New Zealand Track Cycling Team
The bunch bars were developed through a rider centered design approach - empowering them with the greatest advantage from body positioning and aerodynamics. The bunch bars have 5 main grip positions built-in:
The traditional drop grip, providing comfort and maximum control.

Drop front grip. The rider's hands can slide up while lowering the elbow for greater aero without repositioning your grip.

Hood grip. A popular transition from road cyclists, the horns provide maximum comfort when at the top of the track during a madison. The raised grip position opens up the airways for quicker aerobic recovery.

Pursuit grip. A safe and stable grip for the greatest aero advantage. When your palms are held up against the horns, the forearms become horizontal - eliminating their frontal area from the drag equation. The horns are the narrowest and furthest forward section of the bars drop. This position is the ultimate fusion between pursuiting and bunch racing.

Top grip. A flat and horizontal top section provides a stable platform to sling your madison partner or to rest after the race. A cutout either side of the stem cradles the rider's thumb for greatest grip and control.
Specifications:
UCI approved for the Tokyo 2020 (2021) Olympics
UCI legal for the 2023 ruleset
ISO certified
Satin carbon finish
Width Drops: 330mm C-C
Width Hoods: 264mm C-C
Drop: 120mm C-C
Reach: 104mm C-C
Recommended to torque stem clamp at 4Nm