---
Hex Wrench 6x8mm
Regular price
Sale price
$21.00
Unit price
per
Sale
SOLD OUT
Share
Length: 270mm
Weight: 293g
View full details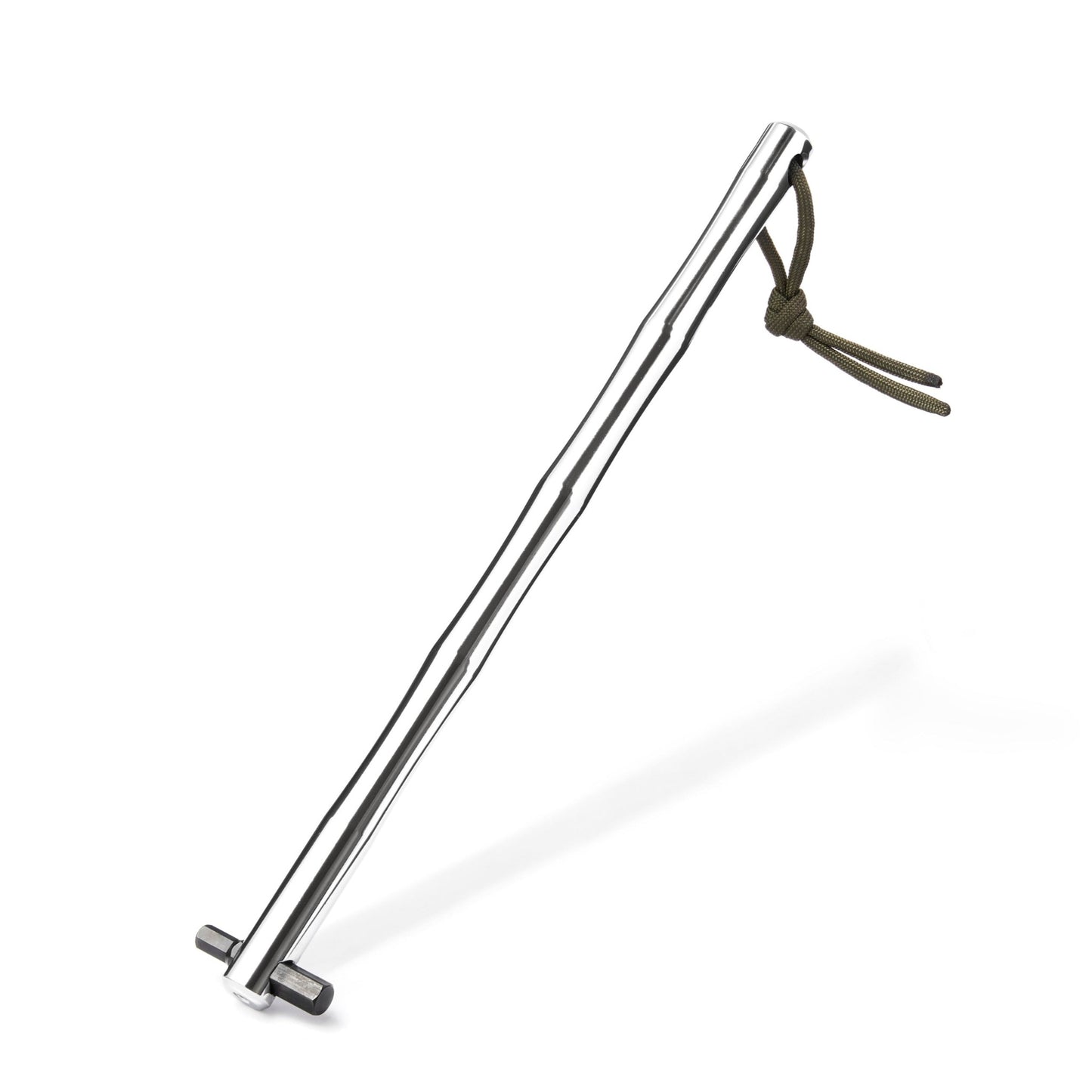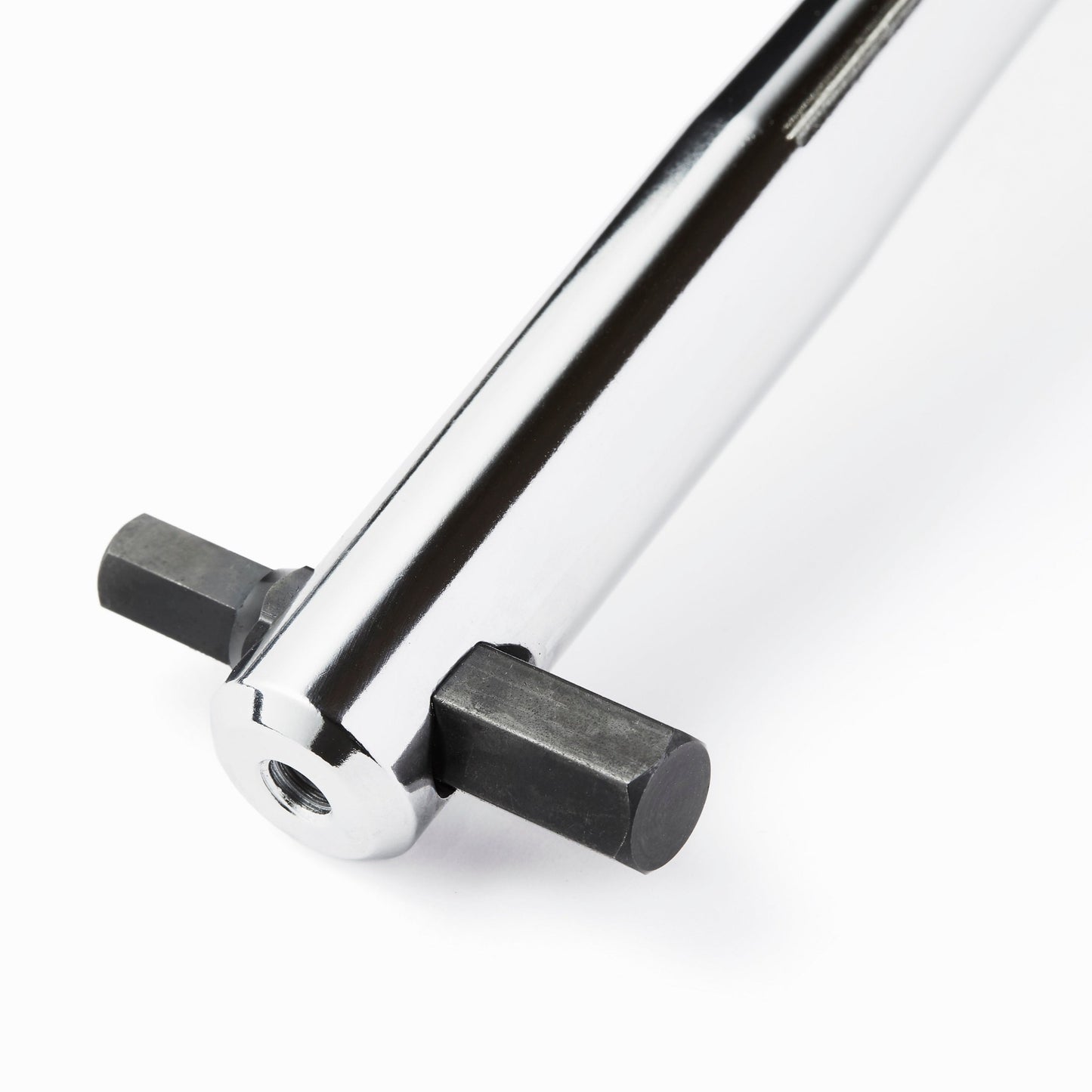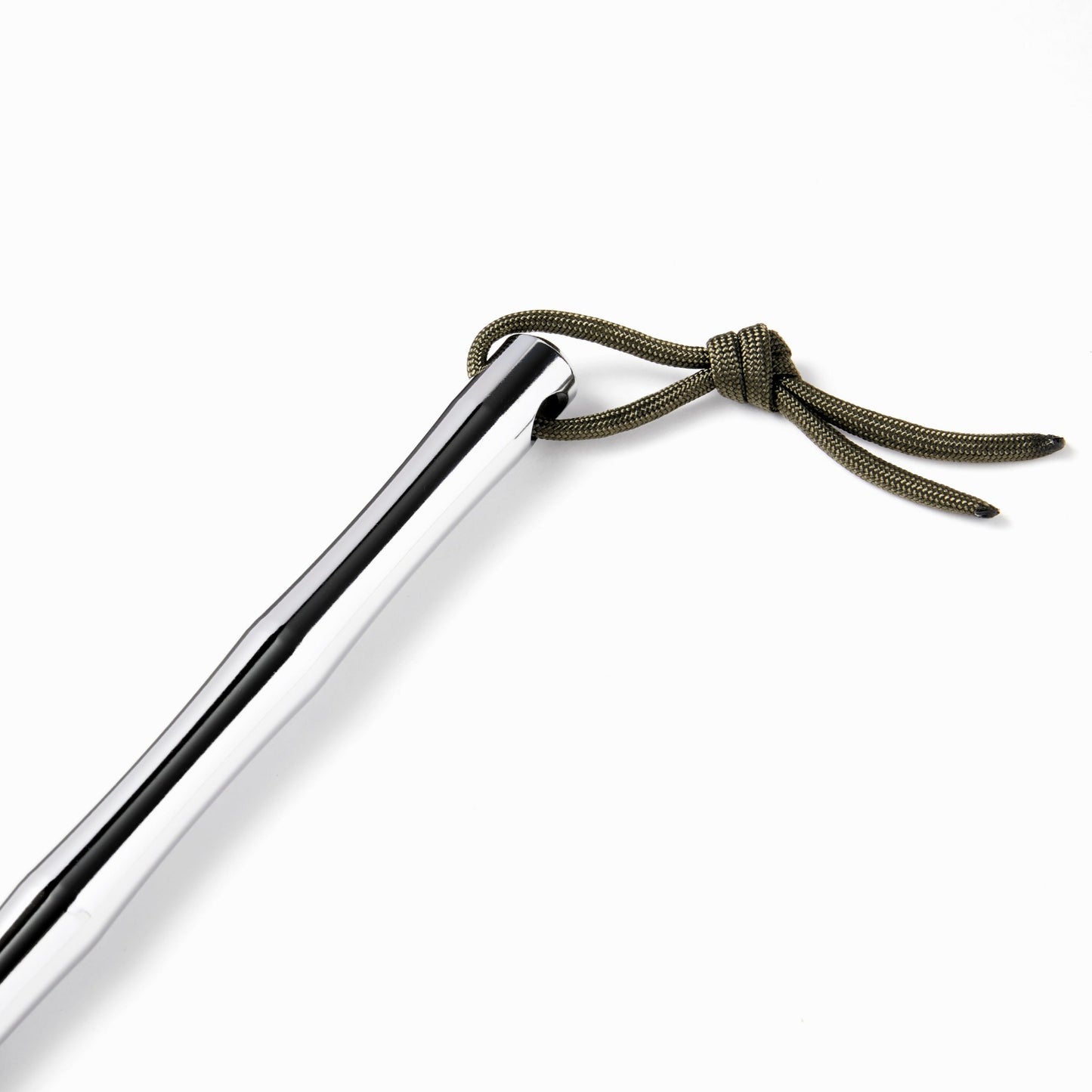 Extra long hex wrench best for removing fixed pedals on their crankarms. Made from a story of a bicycle shop.
TAKE68 is a 6mm and 8mm hex wrench with a super long size handle. 6mm and 8mm bolts tend to be tightened hard, so they cannot be loosened with a typical wrench if they rust or become stuck without enough grease. We designed this wrench to handle even such situations.
The grip inspired by bamboo (TAKE in Japanese) fits comfortably in your hand and provide easy torque control. The hex bit is the shortest possible length to convey torque effectively. Even if the bit is broken, that part is designed to be replaceable.
You can purchase a replacement here .
*Notes
If the bit becomes loose, use a 2.5mm hex wrench to tighten the set screw on top. It will be even better to use LOCTITE to the screw before tightening up.
Do not use a pipe for this wrench that requires excessive torque.