---
15mm Wrench
Regular price
Sale price
$71.00
Unit price
per
Sale
SOLD OUT
Low stock: 5 left
Share
Length: 170mm
Weight: 71g
Material: Titanim alloy
View full details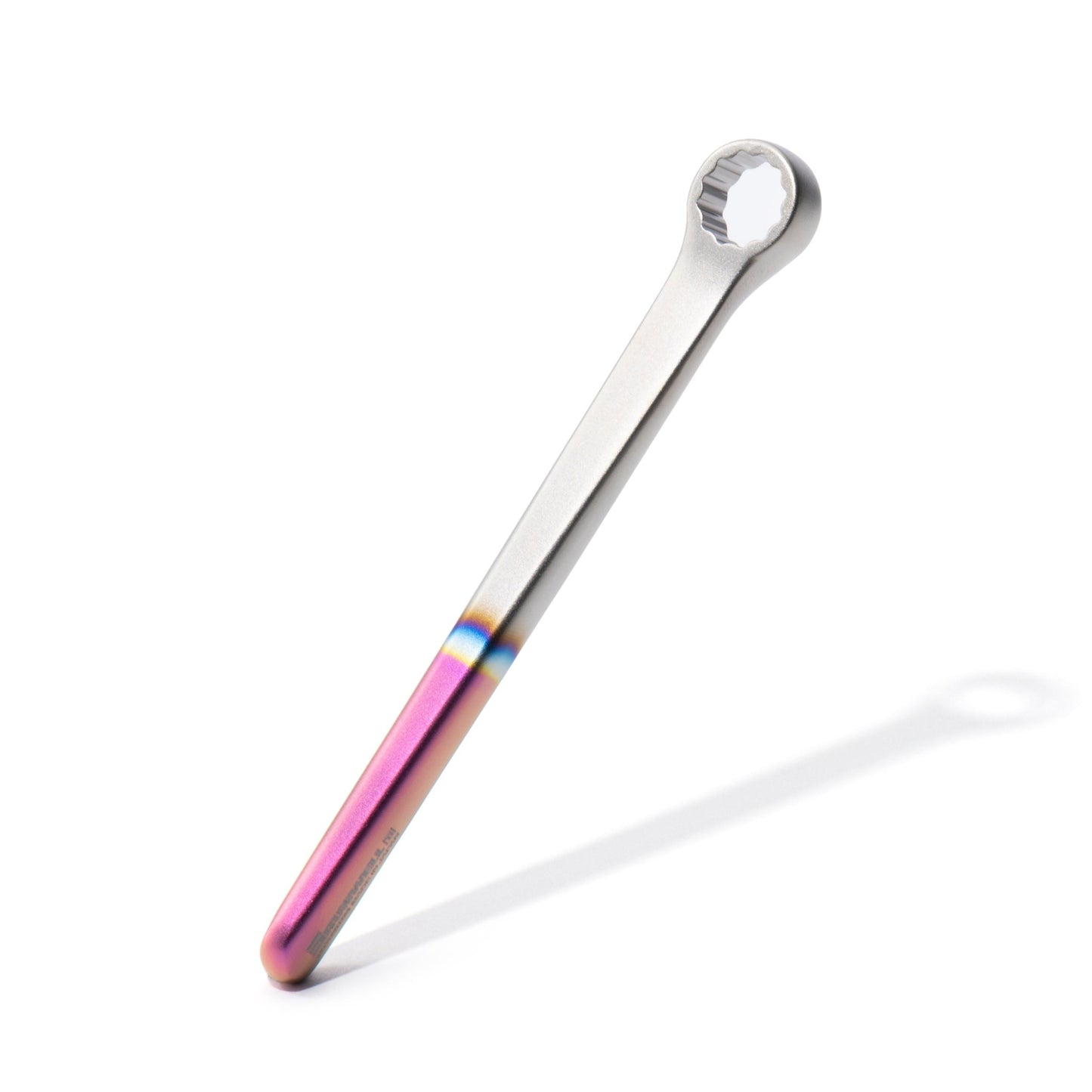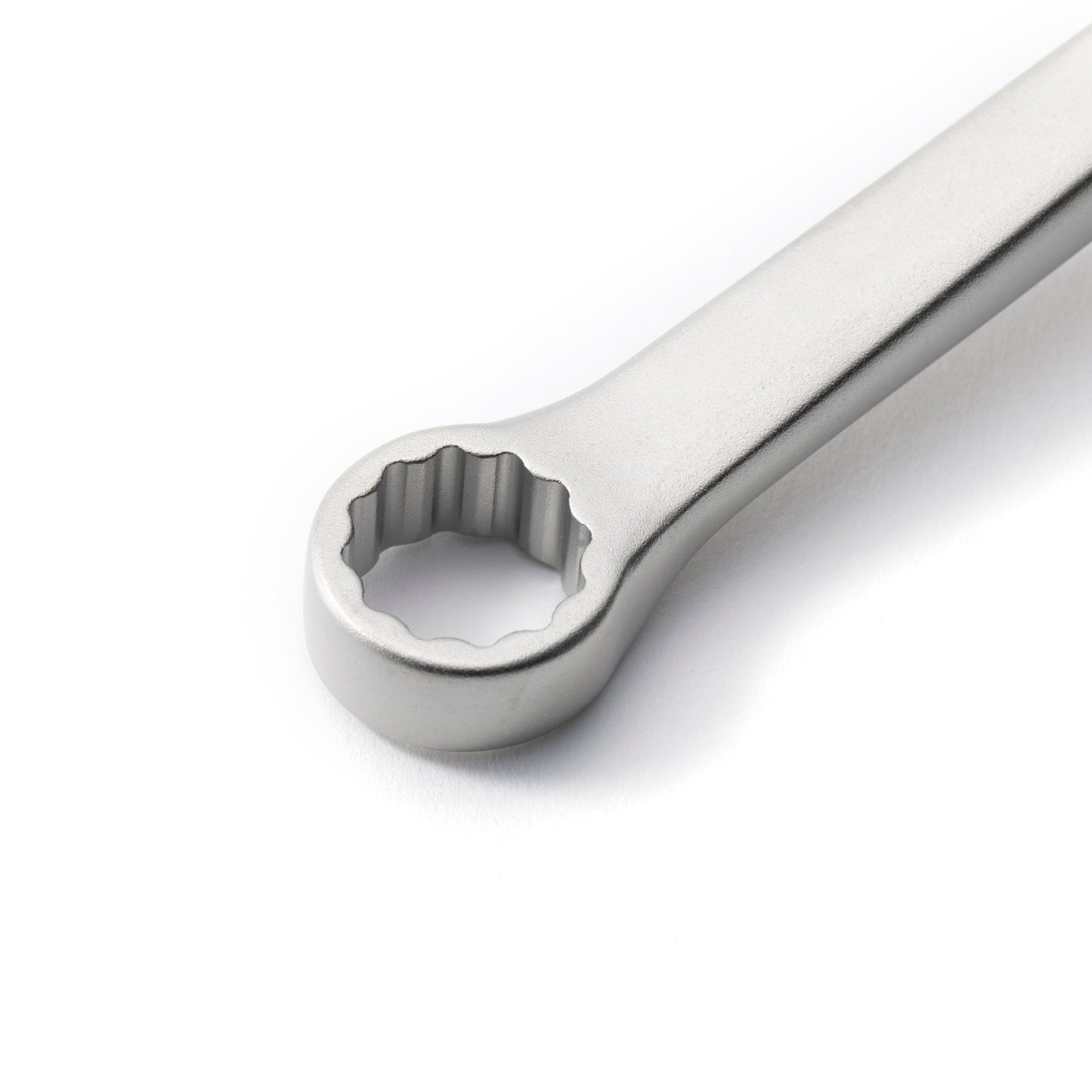 HATSUME, "The beginning or sign of new things." 15mm titanium wrench with elegant pink color.
HATSUME15A is a 15mm wrench made by hot forging titanium alloy, which is also used in aircraft, rockets, and artificial bones. The shape is the same as AQUALA15 , but its weight is about 60% that of steel. Yet the material hardness is a hard metal that meets
The pink color of HATSUME is created by controlling the thickness of the oxide film, and will gradually change as it is used.
The wrench is commonly imagined as a shiny chrome-plated or solid black one, but just like HOGA15, HATSUME15 is also designed in an unique pink color to express "The beginning or sign of new things."
The proper torque is 20-25 kg for M9 nut (front) and 30-35 kg for M10 nut (rear). Please be careful not to overtighten. A force greater than the appropriate torque will damage the nut threads and make them easier to loosen.